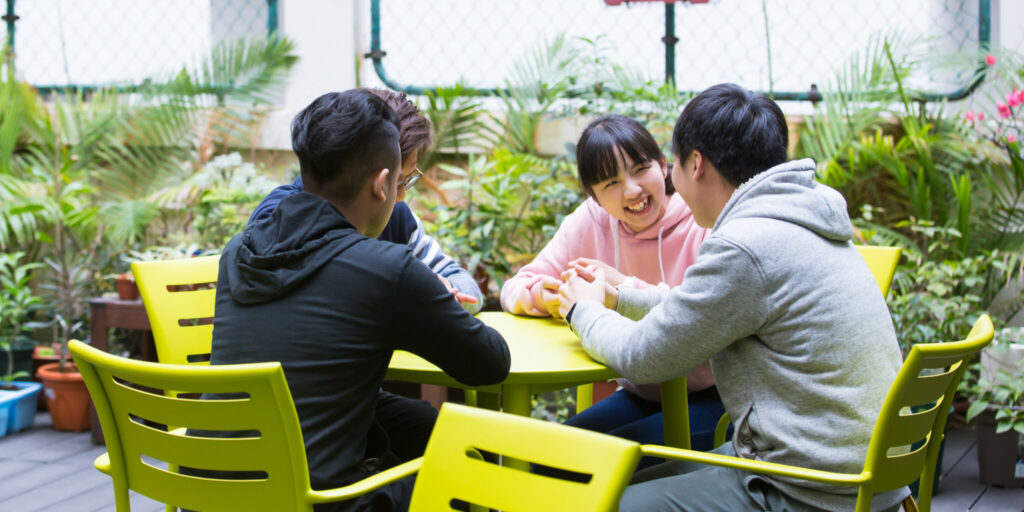 ---
FAQ – For Student
Tuition Fee Payment Schedule (Except PDPFM)
Semester 1
Semester 2
Issue Date
Late July
Late December
Hold Quota
1st Day of the semester
Payment Methods
1. By Automatic Teller Machine (ATM) through JETCO
2. Bill Payment : Merchant code 9432
3. Pay via FPS ID: 162568141
4. Pay by cheque in person at Finance Office at Room 301
Keep the bank-in-slip and email to (studentfee@gratia.edu.hk). If receipt is needed, please specify in your email.
---
Giving to Gratia
Your Support can be donation for
Teaching Facilities for enabling our students to learn effectively
Endowment Fund for the College's sustainable development
Scholarship Fund for encouraging students with potentials to strive for excellence
Campus Development Fund for site acquisition and construction
In accordance with the Inland Revenue Ordinance in Hong Kong, if the total amount of your donations to an approved charitable institution is HK$100 or above during a financial year, these will be tax-deductible upon submission of donation receipts.